Bookkeeping and Accounting Services
We take care of the paperwork so you can get back to business!!
Watch the video to see how we can help your business achieve the success you are looking for.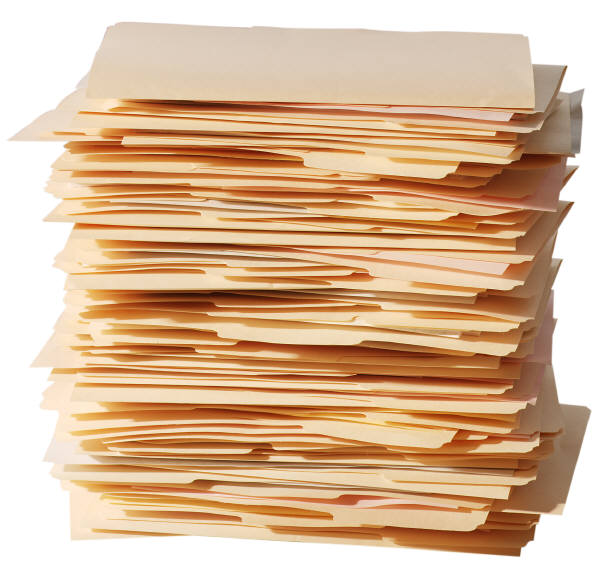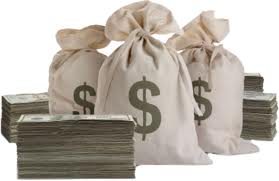 Why let the paperwork pile up?...When you could be piling up money instead?!
Your FREE consultation will start you on the road to having your bookkeeping and accounting taken care of so you can concentrate on what you do best...
MAKE MONEY FOR YOUR BUSINESS!!
We will be happy to cater to exactly what you need for your business.
Watch your profits go up...................................................while your headaches go away!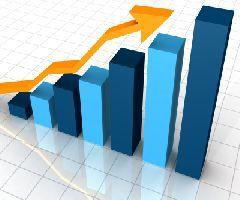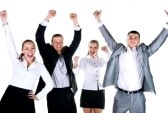 Serving Fort Erie, Ontario and the Niagara Region Office Asset "Doing our job so you can do yours!"